You may not know if you need a valuation or valuation report, validated or not. It doesn't matter, we are happy to help you with that. Then feel free to call us with your question. You can always contact us for valuations in Rotterdam, The Hague, Amsterdam and the surrounding area.
If you need an appraisal report, for example for a mortgage application, an inheritance tax assessment, an objection to the WOZ valuation or a divorce, one of our accredited appraisers will determine the value of the property and record this in an appraisal report. . If desired, we can have this report assessed by the Netherlands Housing Value Institute. After approval, this is a NWWI valuation report. This validated valuation is accepted by every bank and financial institution.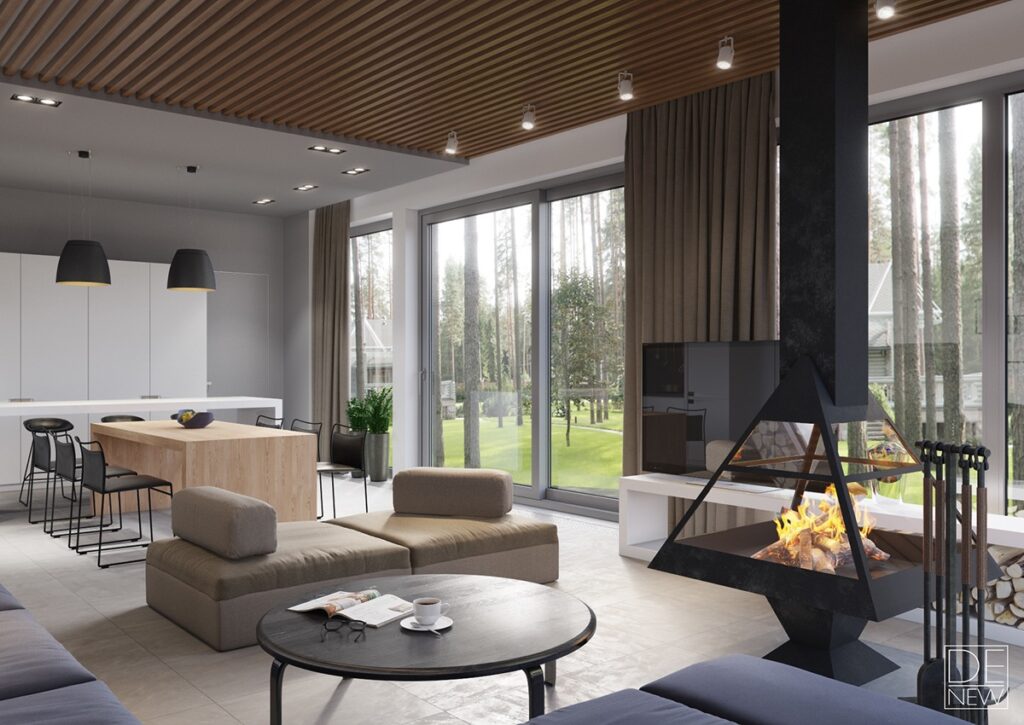 Evaluation is often mentioned while a valuation is meant. In both cases we can help you. A evaluation is sufficient if you are considering putting your house up for sale and would like an indication of the market value. We will work out this evaluation for you in writing in a quotation and offer it to you free of charge. Would you like to know more about that? Then feel free to give us a call.
A purchase broker from M&D Real Estate helps you to value a house at the best conditions. If you would like to know more about our rates, please do not hesitate to contact us contact met ons op and then M&D Real Estate makes sure you'll get yourself a tailor made price!
FAST AND FREE ADVICE?
Free or charge
receiving information?